Template
Contributors
Content
Organize
Preview
Price + Order
Choose your Book Style
The cover style sets the design of your book's cover, title page, table of contents and section dividers. You can change the style here or at anytime when working on the pages.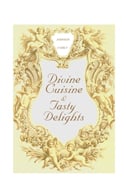 Angelic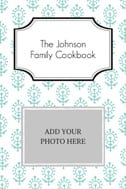 Aqua Block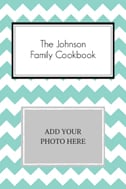 Aqua Chevron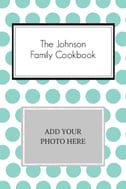 Aqua Dots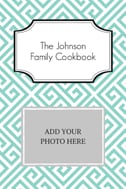 Aqua Greek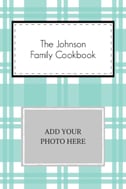 Aqua Plaid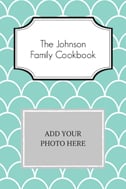 Aqua Scallop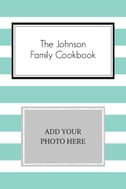 Aqua Stripes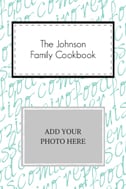 Aqua Words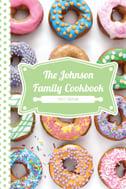 Baking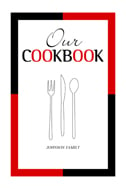 Bistro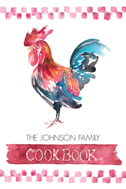 Bistro Revisited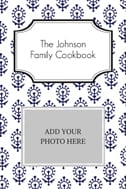 Blue Block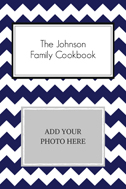 Blue Chevron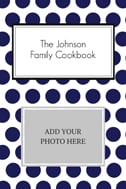 Blue Dots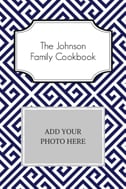 Blue Greek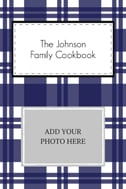 Blue Plaid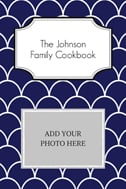 Blue Scallop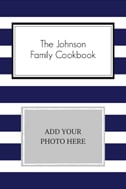 Blue Stripes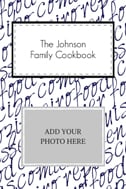 Blue Words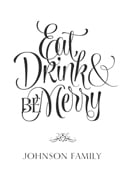 Celebration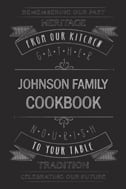 Chalkboard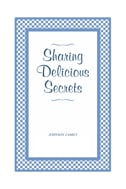 Checkered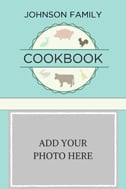 Classic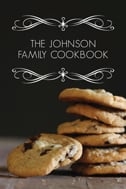 Cookies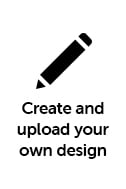 Custom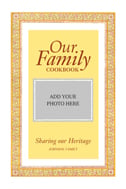 Family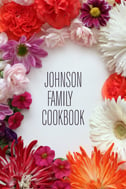 Floral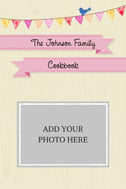 Girly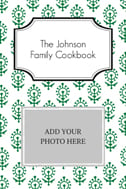 Green Block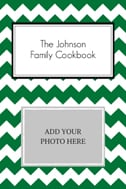 Green Chevron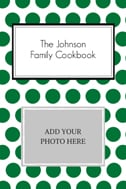 Green Dots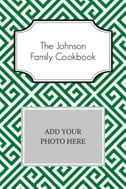 Green Greek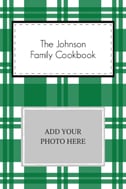 Green Plaid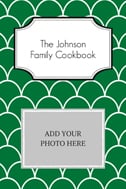 Green Scallop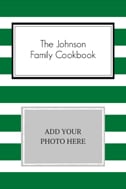 Green Stripes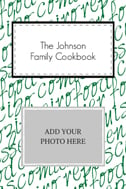 Green Words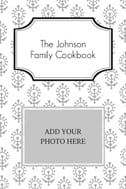 Grey Block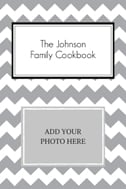 Grey Chevron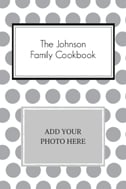 Grey Dots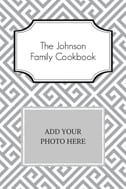 Grey Greek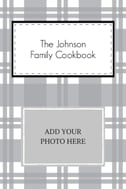 Grey Plaid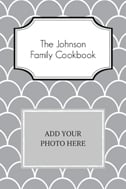 Grey Scallop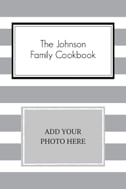 Grey Stripes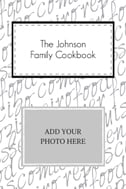 Grey Words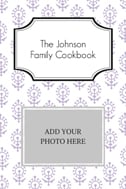 Lilac Block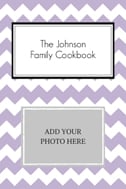 Lilac Chevron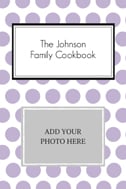 Lilac Dots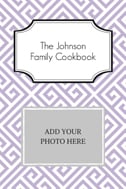 Lilac Greek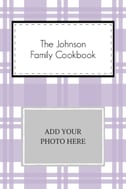 Lilac Plaid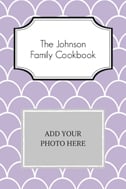 Lilac Scallop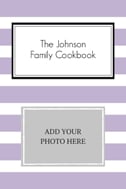 Lilac Stripes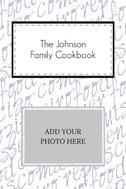 Lilac Words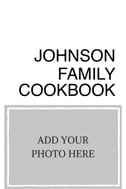 Modern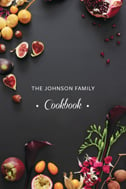 On Black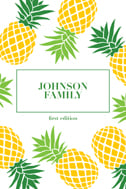 Pineapple Green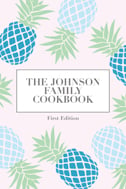 Pineapple Pastels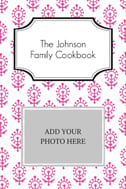 Pink Block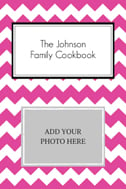 Pink Chevron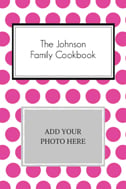 Pink Dots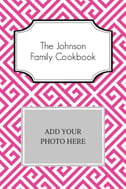 Pink Greek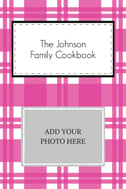 Pink Plaid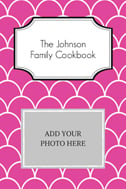 Pink Scallop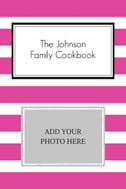 Pink Stripes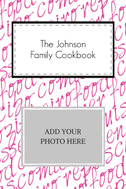 Pink Words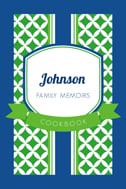 Preppy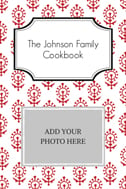 Red Block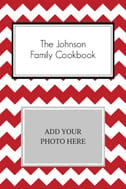 Red Chevron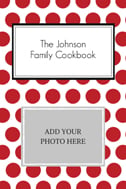 Red Dots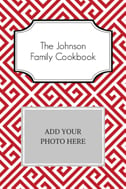 Red Greek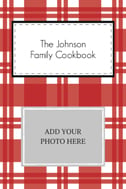 Red Plaid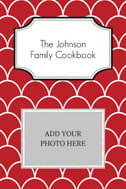 Red Scallop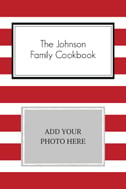 Red Stripes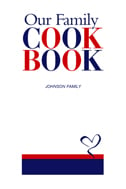 Red White Blue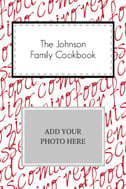 Red Words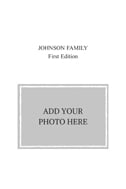 Semi Custom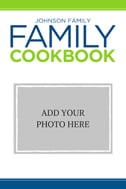 Simple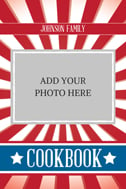 Stars And Stripes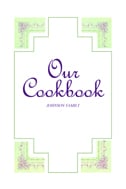 Tea Time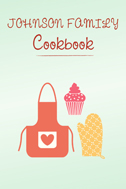 Vintage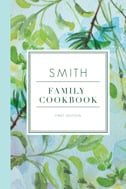 Water Colour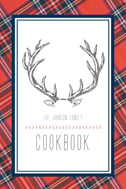 Winter Antlers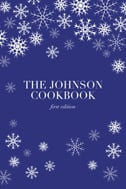 Winter Snowflakes Blue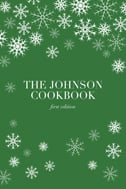 Winter Snowflakes Green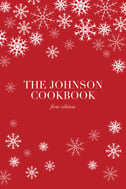 Winter Snowflakes Red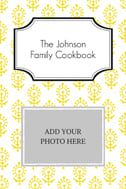 Yellow Block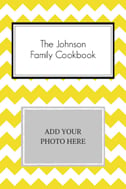 Yellow Chevron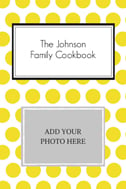 Yellow Dots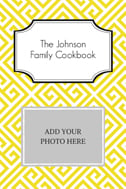 Yellow Greek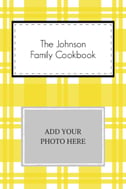 Yellow Plaid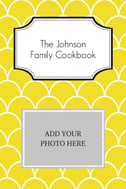 Yellow Scallop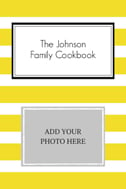 Yellow Stripes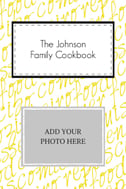 Yellow Words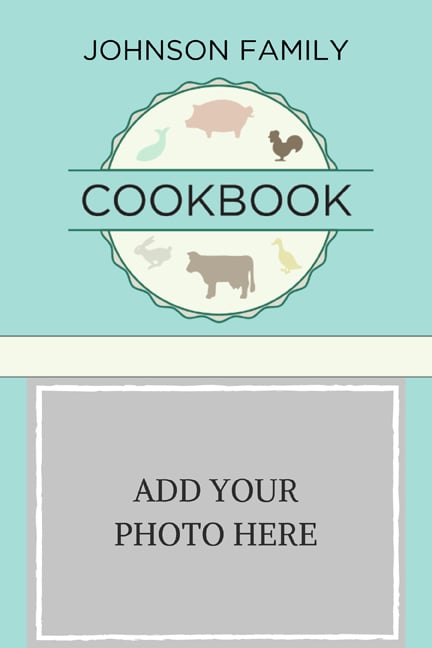 Cover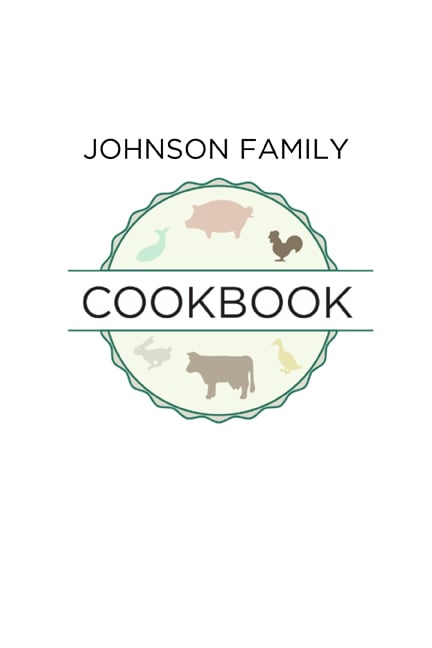 Title Page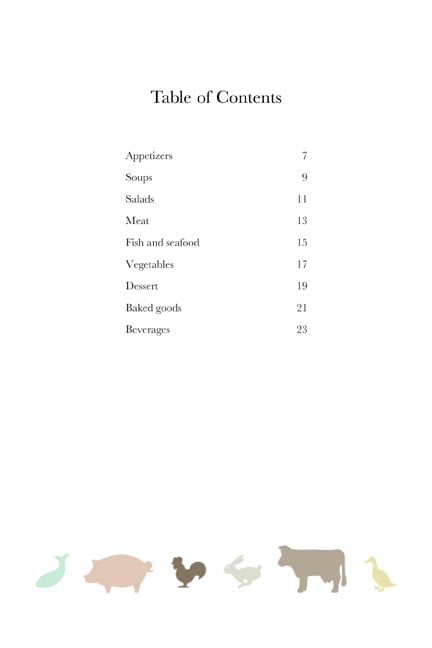 Table Of Contents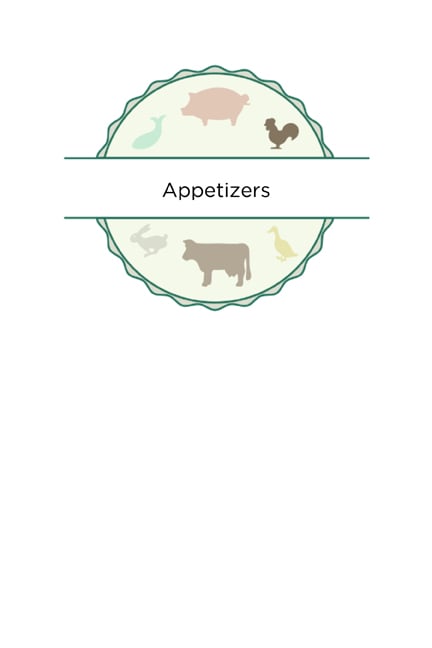 Section Divider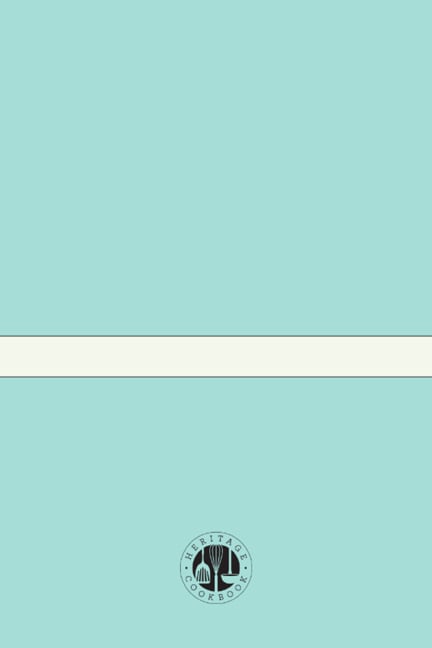 Back Cover
Choose your Font Style
This sets the font styles for your book's text. You can change the style here or at anytime when working on the pages. Layout options are provided when working on the pages.

Classic Pumpkin Pie
Submitted by Jennifer Gold
Pie Dough:
1 ¼ cups flour
¼ tsp salt
1 tbsp sugar
1 cup cold, unsalted butter, cut into small cubes
2-3 tbsp ice water
Filling:
2 cups pumpkin puree (either from a can or homemade)
2 eggs
½ cup brown sugar
1 cup 35% cream
1 tbsp pumpkin pie spice
¼ tsp salt
1. In the bowl of a food processor pulse to combine flour, salt and sugar. Add cubed butter and pulse until mixture resembles coarse meal. Add 1 tbsp ice water at a time, pulsing to combine. Mixture should hold together when pressed together but will still look a bit crumbly. Transfer crumbly dough to a lightly floured countertop. Knead a few times to press into a disc and wrap in plastic wrap. Refrigerate for at least 1 hour.
2. While the dough is chilling, make the pie filling. Whisk together pumpkin puree, eggs, brown sugar, cream, pumpkin pie spice and salt.
3. Preheat oven to 425F. Roll out dough into an 11-inch circle. Place in a 9" pie dish. Trim edges so that there is only ½-inch overhang. Fold edges underneath and crimp. Pour filling into pie shell. Bake for 15 mins., then reduce temperature to 350F. Bake for an additional 45 min., until filling is set and pie crust is golden brown. Let cool completely before slicing.
4. Serve with whipped cream and a sprinkle
Help text have not been specified