5 easy steps to create your beautiful new cookbook
Explore our tool first
Try our design tool to discover how easy it is to create your cookbook. Create a free account to save your book.
Get started on your cookbook right away without an account needed upfront

If you like what you see, sign up for our free or premium account to save your work and continue
Explore Our Tool
Start a new cookbook
Select your design template and choose a font.
Free membership includes 10 templates and 1 font

Close to 100 templates available to paid members

10 font families available to paid members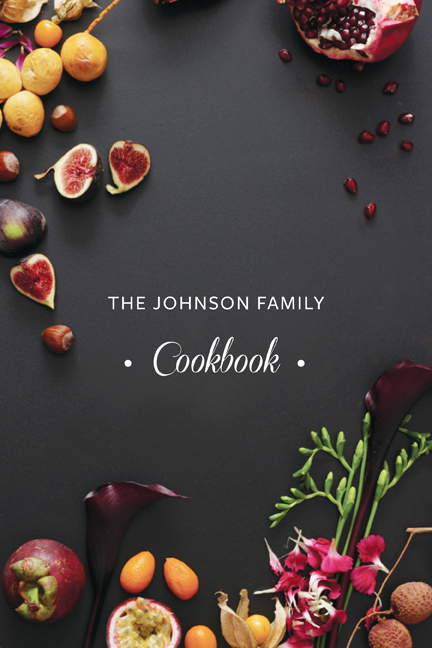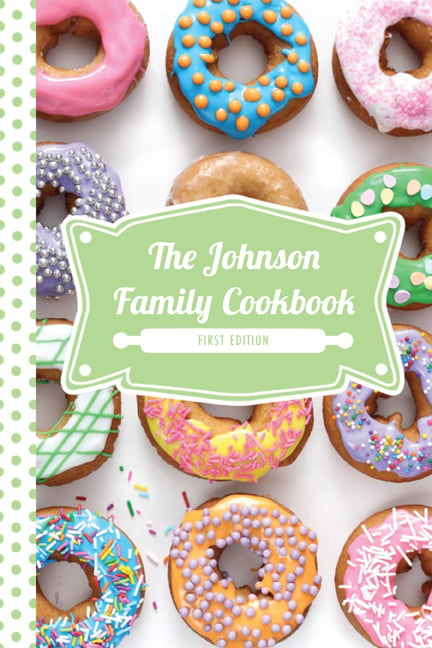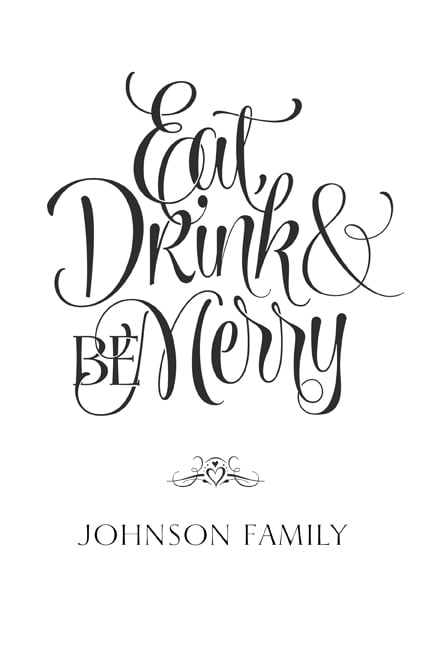 View All Cookbook Templates
Input your content
Add your recipes, photos and stories.
Type in your own recipes using the live page editor

Upload your own photos or use images from the Heritage Pro Collection

Paid members can save their recipes to a personal recipe e-box

Choose from endless layout options that combine recipes, photos and text pages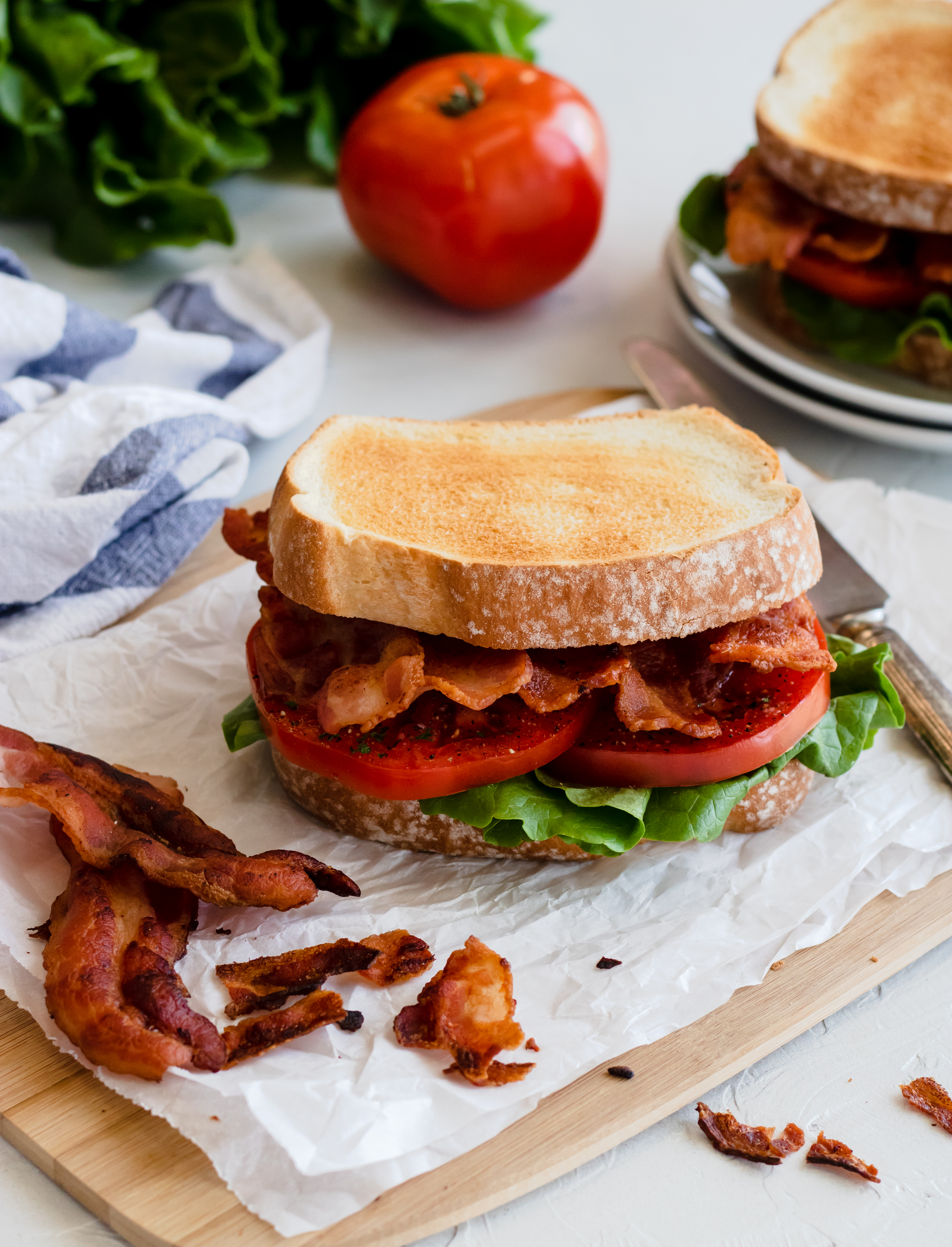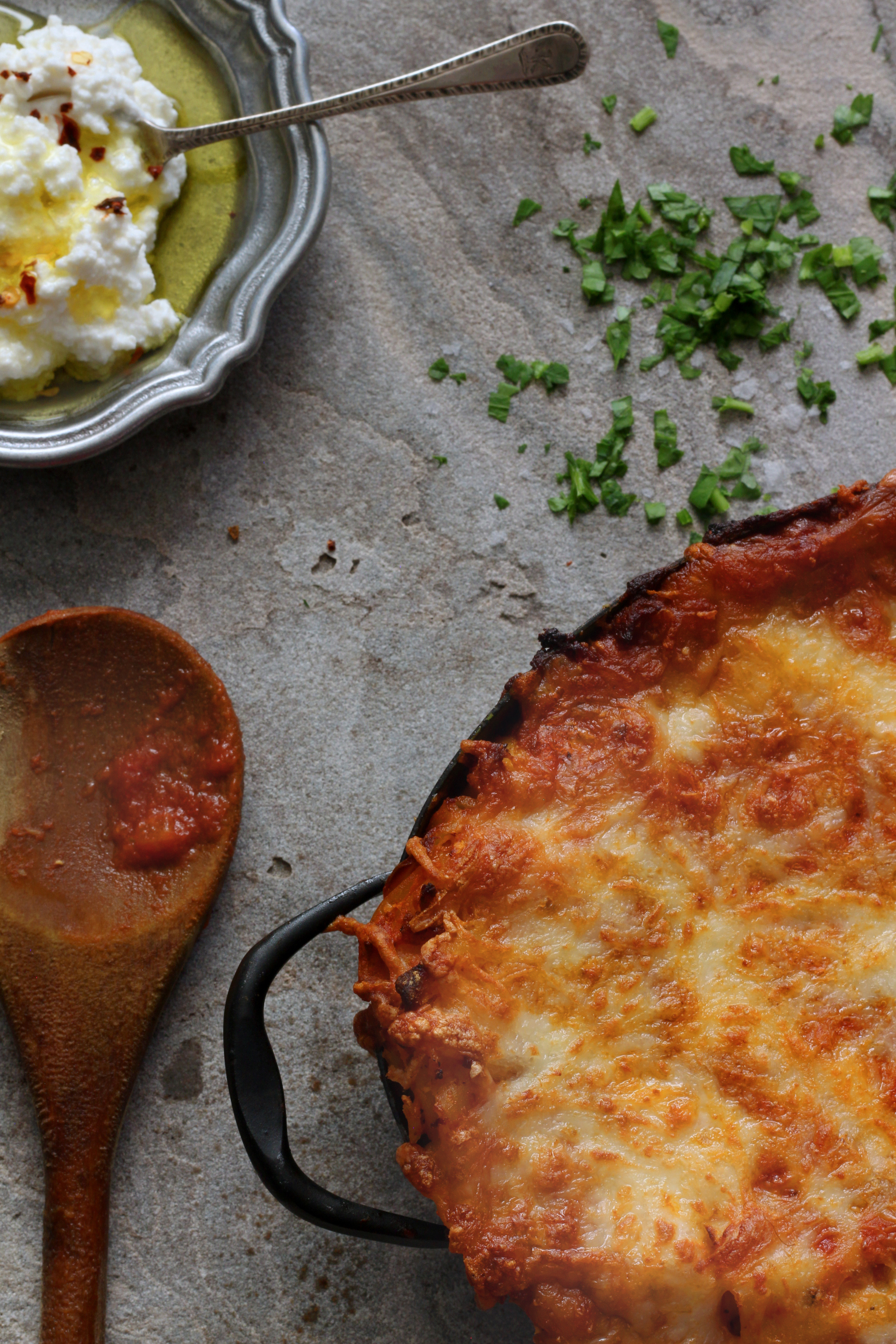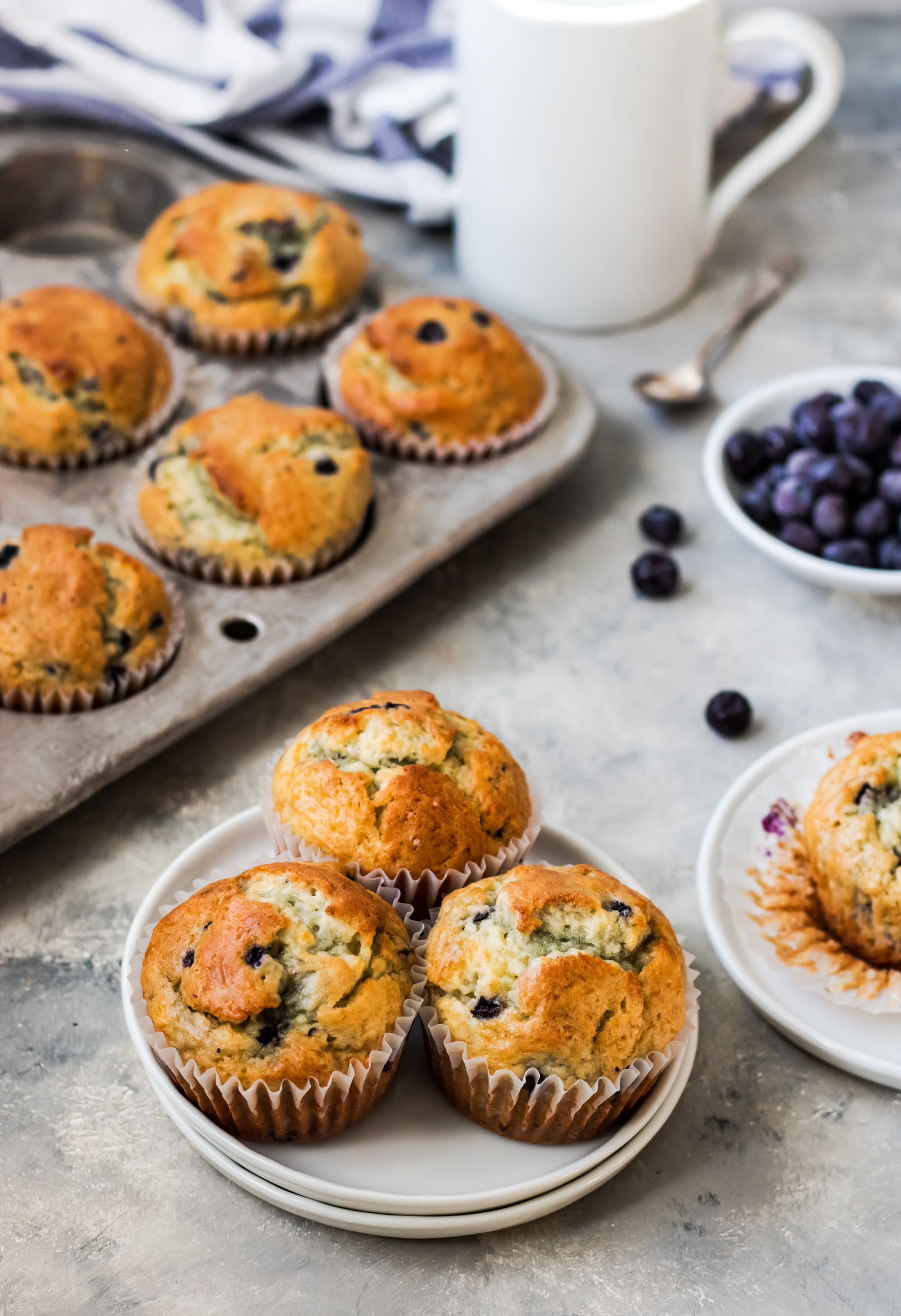 View All Heritage Pro Collection Images
Invite contributors
Invite family and friends to contribute their favorite recipes to your cookbook.
Share the work to make it easier

Invite friends, coworkers or committee members from our cookbook tool

Contributors will receive their own log in access
Start Your Cookbook
Personalize your design
Change layouts, add photos and stories and make your book truly your own.
Choose from full page or half page recipe layouts

Load original, handwritten recipes

Set up your own sections

Let us create your index of recipes

Add an intro or dedication or story, or all three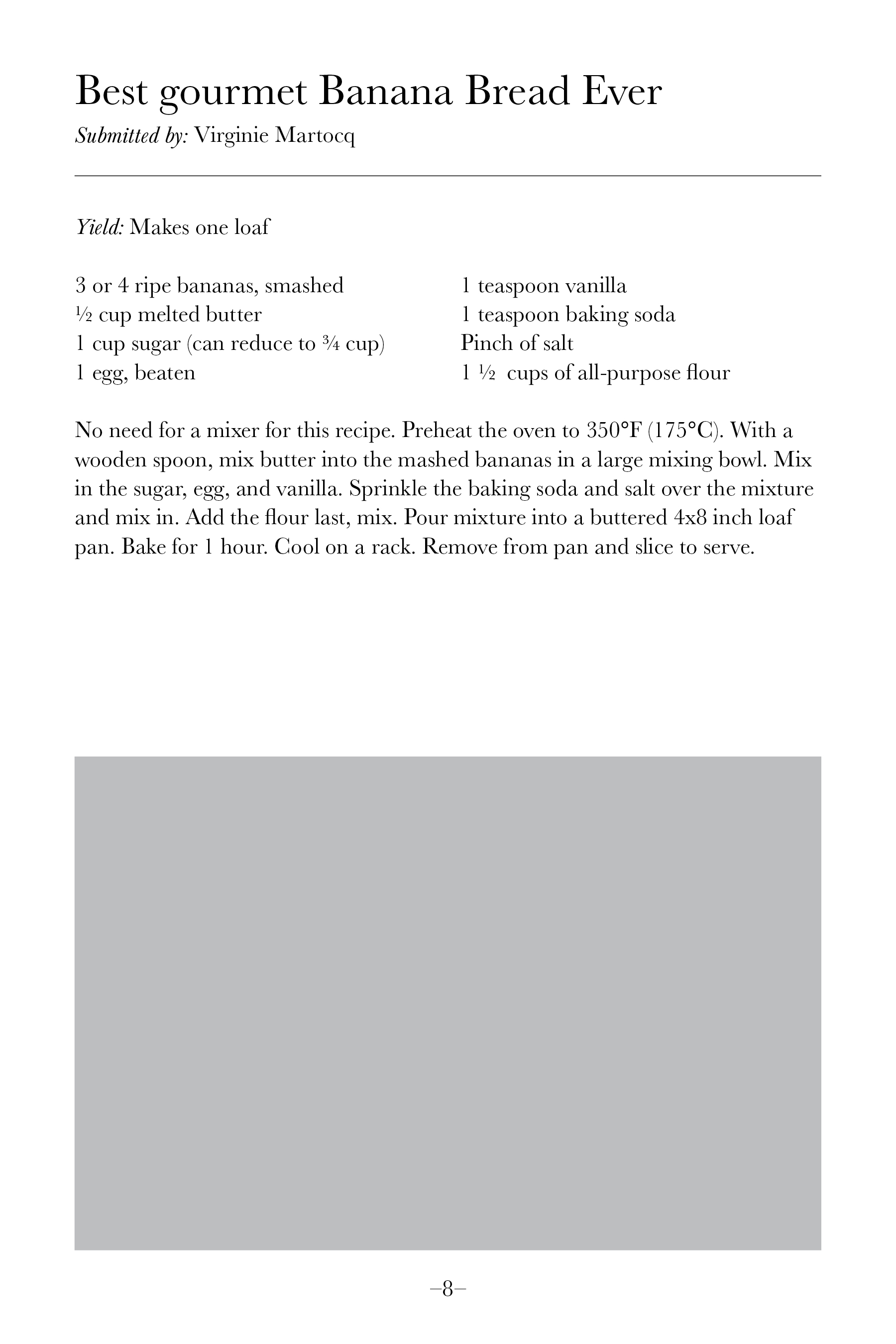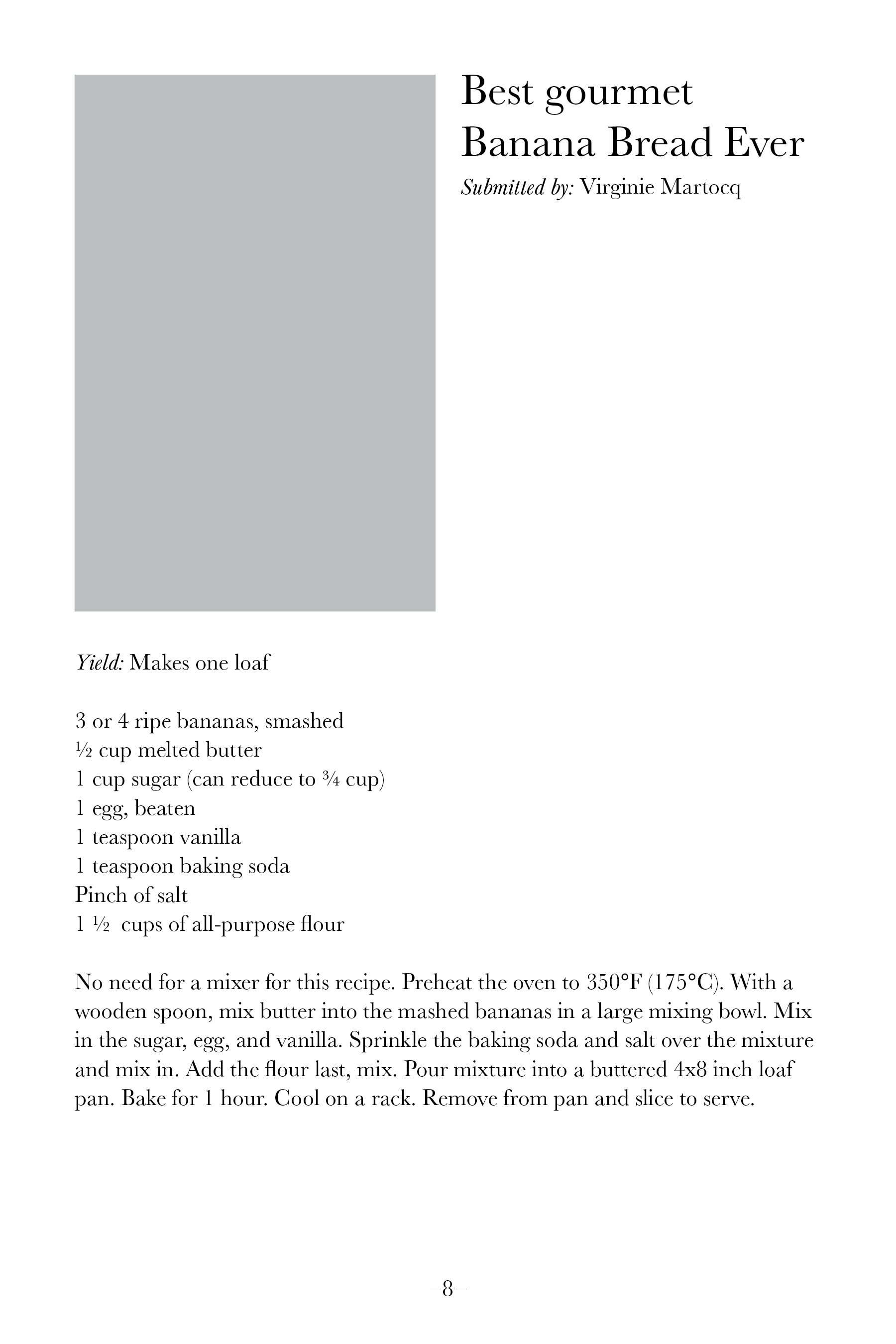 View All Page Layout Options
Place your order
Choose from a variety of binding and eBook options to suit your budget.
Order as many or as few books as you like

Reorder at anytime

Paid members get one free eBook with print order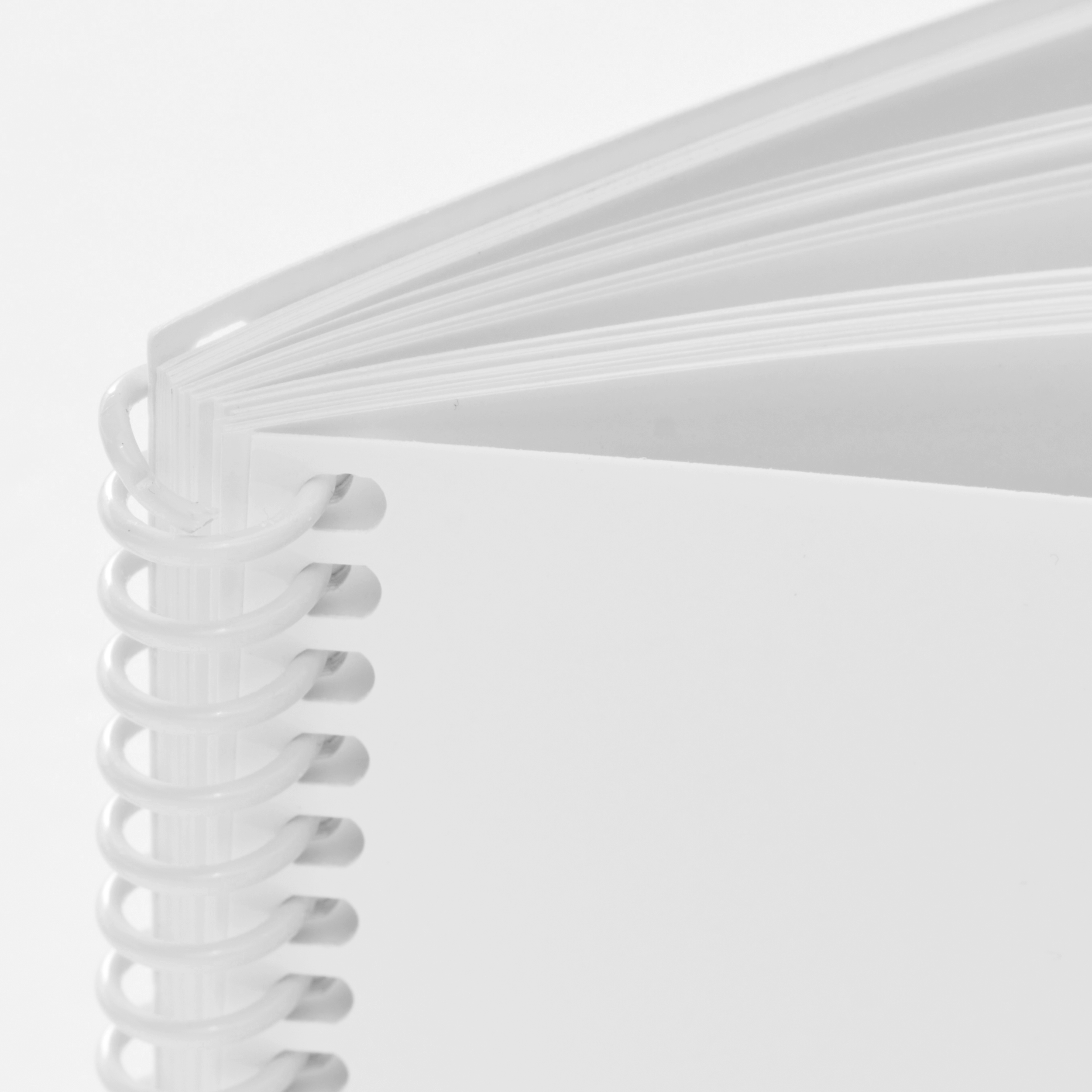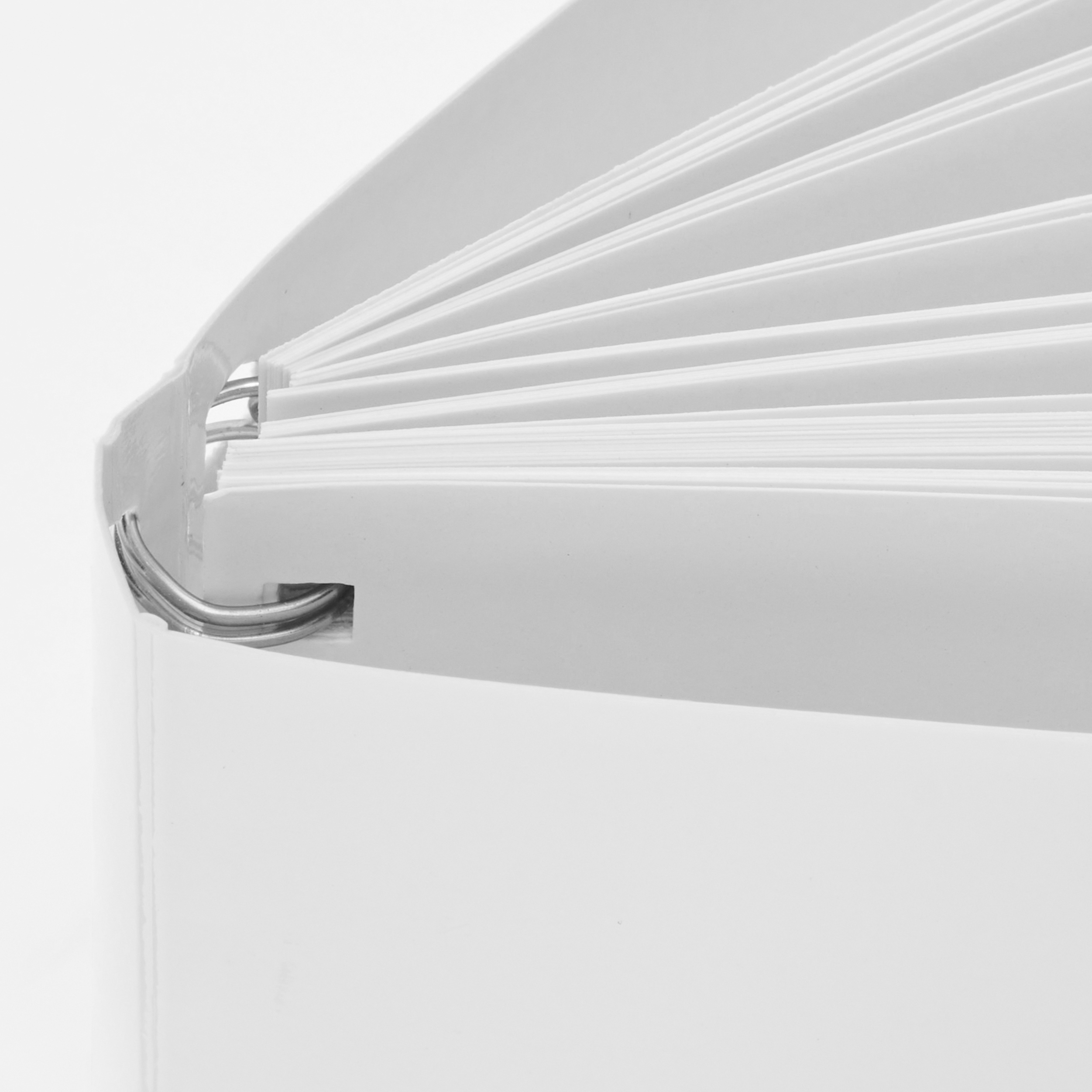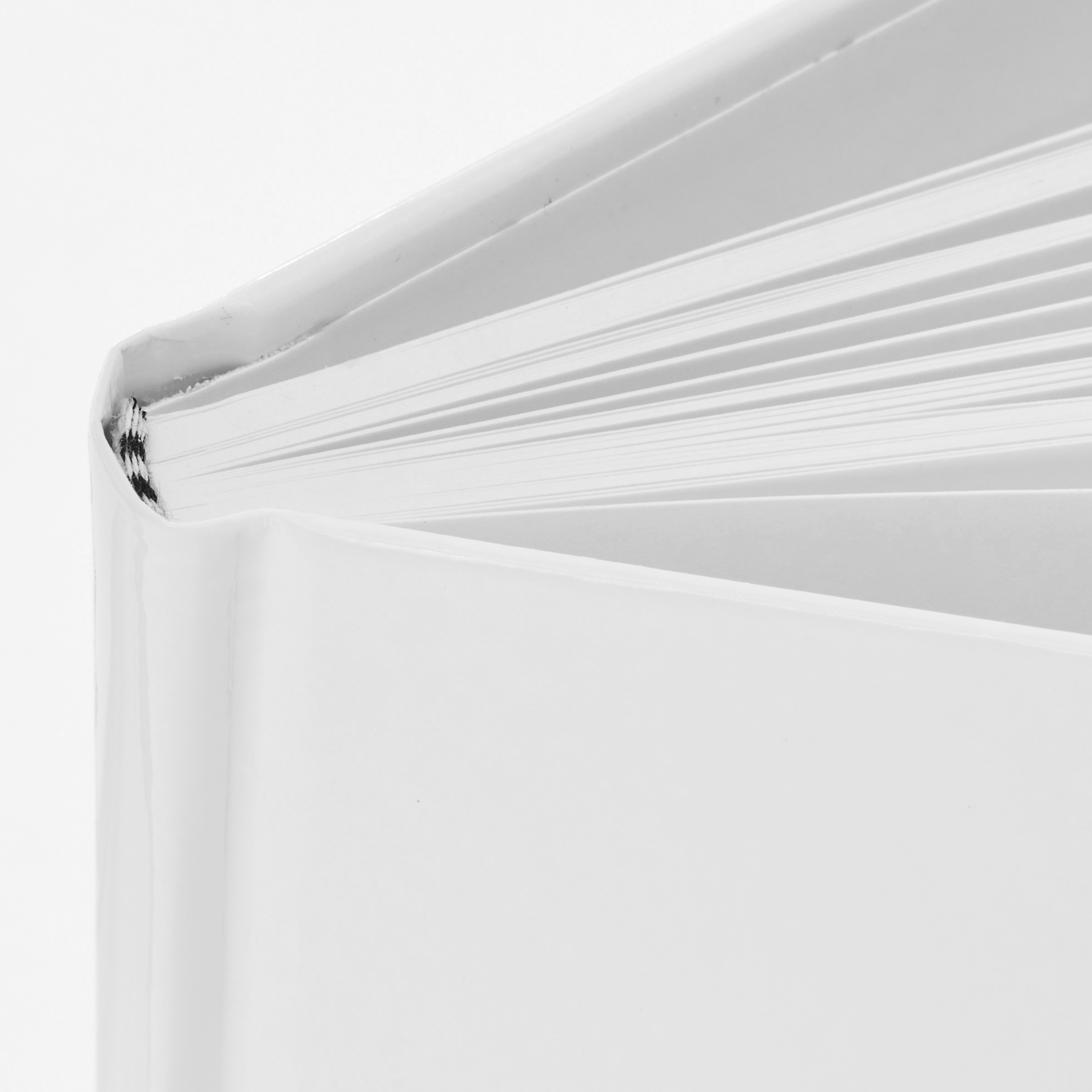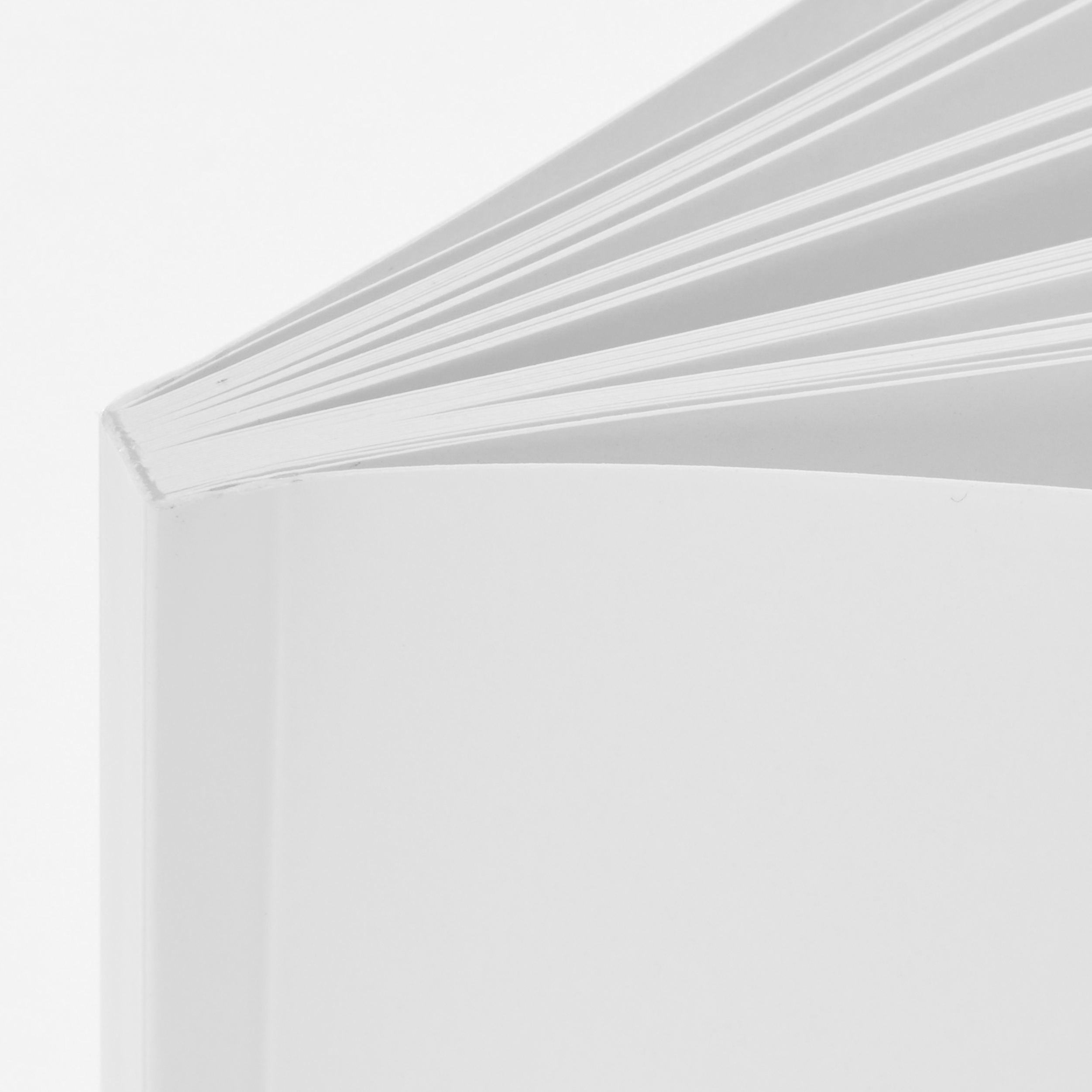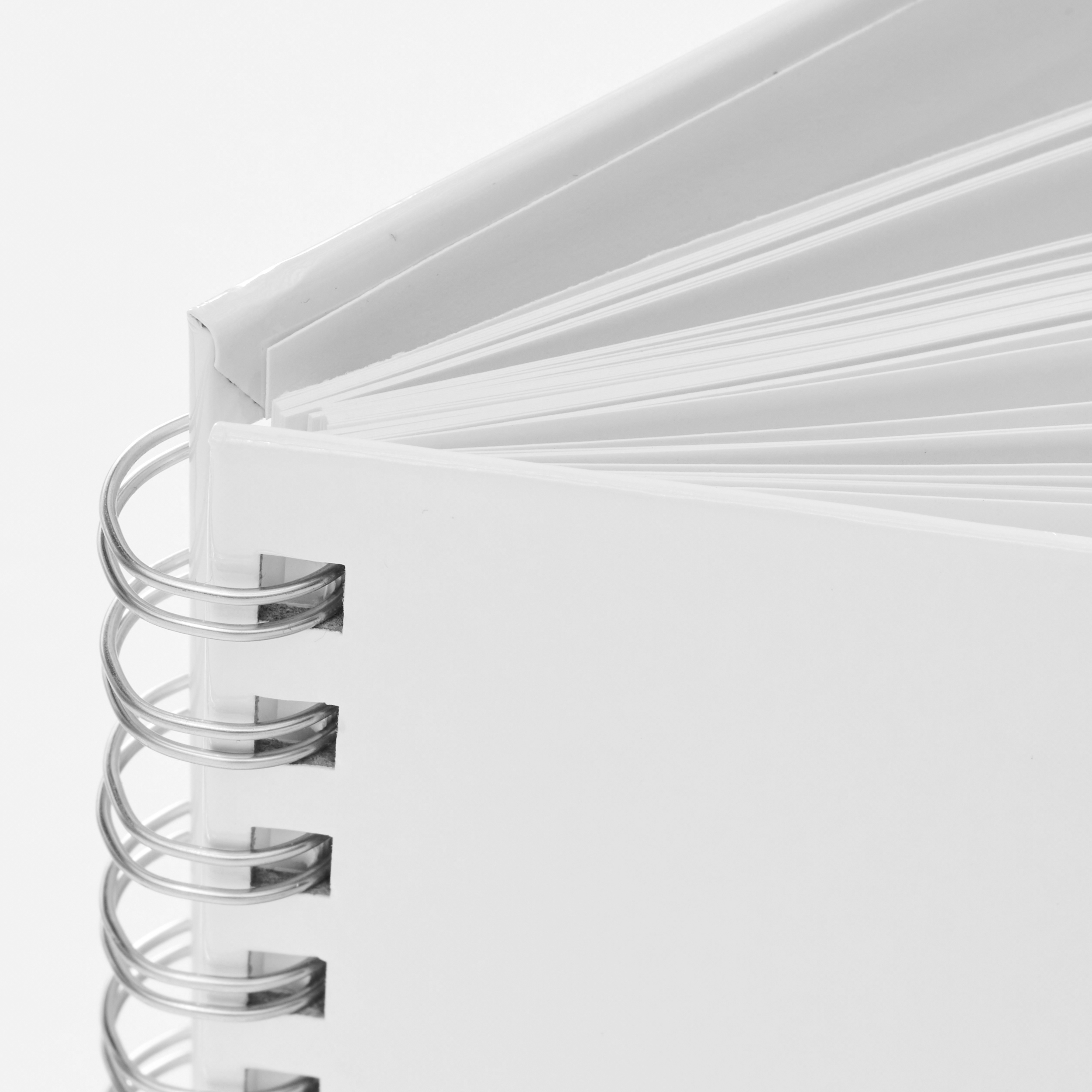 View Pricing