Our customers love their cookbooks
Get inspired by some of our favorite recipe book designs. Explore our best selling cookbook templates and binding samples to suit your needs.
It's easier than ever to tell beautiful food stories
We're here to help you create your own cookbook every step of the way.
Expert
Design
Bring your recipes to life with our stunning templates, simple design-tools and free photo archives.
Effortless
Experience
Give friends and family access to contribute to your book for a rich and collaborative design.
Simple
Pricing
Enjoy professional-quality, affordable printing, whether you need 1 cookbook or 100.
Create your own cookbook in 5 easy steps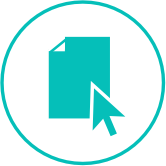 Pick your template
Choose from our library of design templates and font styles.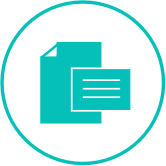 Add your recipes, stories and photos
Use our cookbook building tool to upload family favorites (even handwritten recipes) and cherished memories.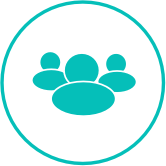 Invite friends and family to contribute
Let others add to your book and join in on the fun.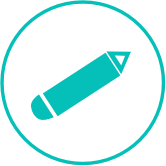 Personalize your design
Change layouts, add photos and make your cookbook all your own.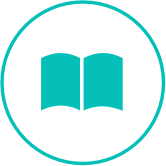 Place your order
Choose from a variety of binding and book options to suit your budget, including two eBook options.
From our family to yours
It started with our own mother's recipes. Today, Heritage Cookbook has grown into a beautiful community of small business owners, food professionals, families, fundraisers and food lovers just like you.
See Our Story
"I absolutely love my cookbooks! My family reunion is this Saturday and I know the whole family is going to enjoy seeing them. I just hope they don't fight over the few I had printed ;)"

Patricia, January 2019